Get Your Flu Jab At The Albyn Pharmacy Flu Clinic
At Albyn Pharmacy Flu Clinic, we offer flu vaccines for those who want to get the flu jab this winter. Located at 156 Union Grove, Aberdeen, you can make an appointment for our flu clinic online or by phone.
If you would like to stay protected this flu season, just make an appointment using the calendar below, or call us if you need a same day appointment. It's quick, easy and means you are less likely to catch the flu virus this season. So if you want to keep flu at bay, and make sure you stay fit, healthy, and ready for work, give us a call on 01224 582 085, or contact us online.
The flu jab is available for free from your doctor or nurse if you meet certain criteria. For more information on who is eligible for a free flu vaccination, read our guide to flu. If you are not eligible for a free Flu Jab, you can make an appointment for our online clinic, and we can keep help you stay protected against Flu this winter.
There are also special rates if you are booking as a couple, a family, or as a company. All payments for the service are made on the day of appointment, and not through the website, so don't worry if you don't have to enter any payment information.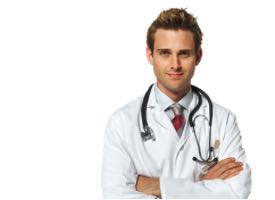 Prices
Individuals - £15.00
2-4 People - £14.00 PP
5-10 People - £13.00 PP
11+ - £11.00 PP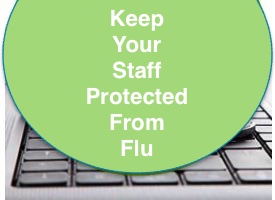 Companies
For companies looking to vaccinate 25 or more employees, we can visit your offices, to save you time + money. Contact Us to find out more.
Vaccines are FREE for NHS Staff. Just book by phone or online.
NOTE: For bookings between 2-4 people, please increase the duration of your booking to 2 x 20 minute time slots below. For 5 or more people, please make the duration 3 x 20 minute slots.
IMPORTANT: Please allow 15-20 minutes for your appointment. Although the vaccination may be administered quickly, you MUST wait for 10 minutes after receiving the vaccination, so the pharmacist can monitor you for any allergic / adverse reaction