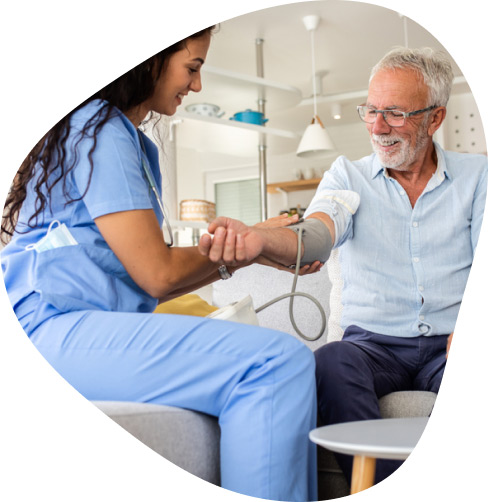 As an independent pharmacy in Aberdeen, we pride ourselves on providing a fast, friendly and efficient service to all our customers.
At Albyn pharmacy, we have short waiting times and can deliver any outstanding medication items to your door. We happily deliver to addresses across Aberdeen and can collect prescriptions from any doctor's surgery in Aberdeen.
The pharmacy also offers a wide range of services, from Flu Jabs, an NHS Stop Smoking service and minor ailments service, to travel vaccination services, tablets for malaria prophylaxis, erectile dysfunction and hair loss, amongst others. The pharmacy can also assess patient needs for medication trays, which assist you in remembering to take your medication. These are particularly useful for the elderly or those on a number of medications.
Feel free to drop in to ask any questions you may have, or alternatively call us on 01224 582 085. You can also make bookings for some of our travel services online.
ali freeman
10 March 2023
A credit to their profession.
Juin June
11 September 2022
Always pick up my prescription here and the staff are very welcome and nice.
caroline davidson
10 May 2022
We are very appreciative of the outstanding service Joel provides nothing is any problem to him.
Super pharmacy with excellent friendly helpful staff, wouldn't go anywhere else for prescriptions, everyday essentials or advice. Joel in particular is always professional, welcoming and takes time to listen and advise, going above and beyond to help. Everytime we go in he remembers us and is genuine in his care, making the pharmacy have that lovely community feel. Everything you need is always in stock and if it happens not to be, they are quick to get it ordered in or delivered to you. Top class service. Pharmacies and GPs of Aberdeen should look to these guys as an example of care and service!
Dieter Ehlen
4 February 2022
Hi, just want say - Thank you - for your very professional help & friendly support... I can highly recommend this Pharmacy! Dieter Ehlen - Aberdeen 😊👍
Bobby hendry
4 December 2021
Treaded me nice and no problems.
Charles Routley
13 October 2021
Very good service staff very efficient
Margaret Stewart
20 April 2021
This pharmacy gives a first class service. I recently moved to Albyn after years of frustration with my local pharmacy ranging from rudeness to telling me a drug was no longer available when it was I placed an order with Albyn yesterday and it was delivered this afternoon Staff are friendly helpful and very professional. I thoroughly recommend this service
Ross Hamilton
5 December 2020
Wanted to thank Joel the pharmacist at Albyn Pharmacy for taking the time and effort to help sort out our football club's physio PPE requirements for our game today. Above and beyond thank you so much.
A range of pharmacy and NHS services help you avoid a trip to the GP. See which services we offer which may save you waiting for a doctor's appointment
NHS Stop Smoking Program
If you're a smoker, and you would like to quit, we can help! NHS Grampian offers a stop smoking program in Aberdeen.
Free Pharmacy Delivery
Our pharmacy offer free delivery across Aberdeen. Get in touch with me for more details, on 01224 582 085.
Online Ordering
We offer online ordering, so you can order you prescriptions 24 / 7
Morning After Pill
Need the morning after pill. Our discreet service, provided by the NHS, allows you to obtain the morning after pill for free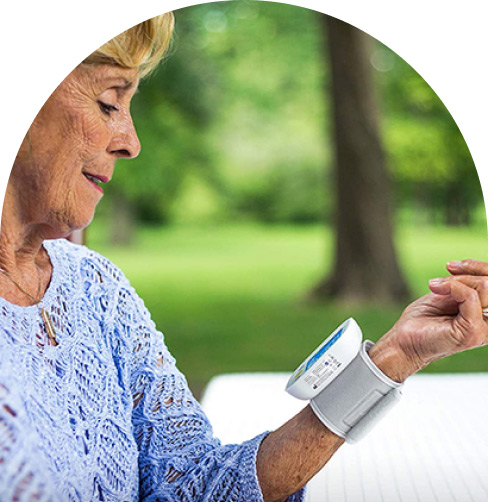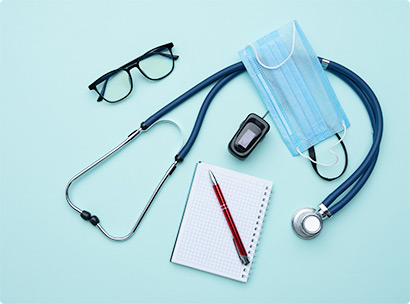 Prescription Ordering
Order online 24 / 7 to make sure you get your NHS repeat medicines on time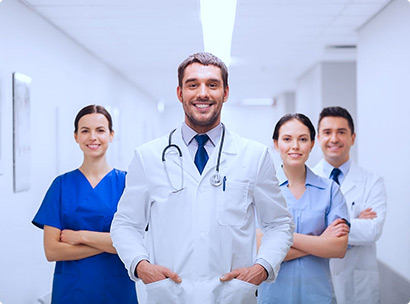 Friendly Team
Our friendly staff will always aim to make sure you receive the best possible service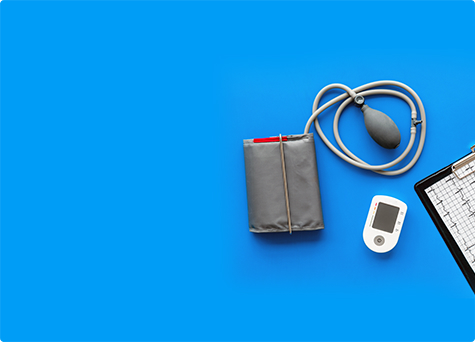 Blood Pressure Testing
Pop in to our pharmacy for a free and easy blood pressure test from one of our team